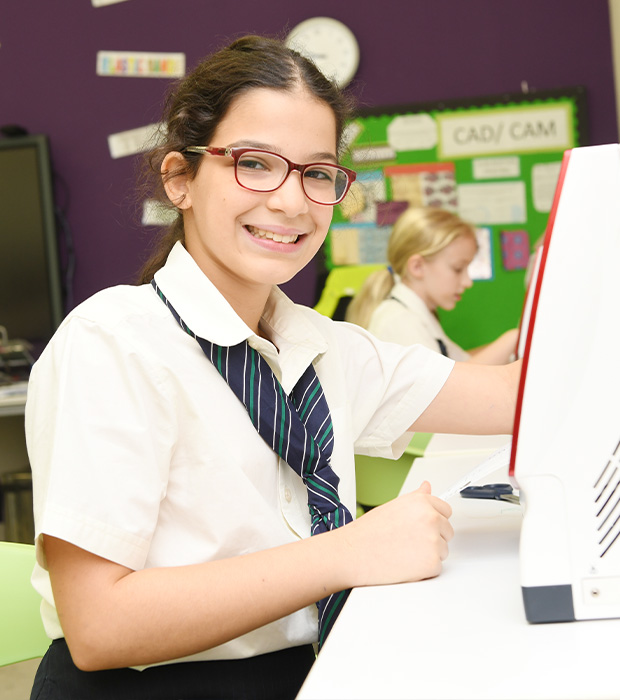 Celebrating A World of Success
Our Year 7 Students Speak About Our School
Our Key Stage 3 Curriculum provides uninterrupted continuation from our Key Stage 2 Programmes, and a very clear progression pathway for our Key Stage 4 courses, including GCSEs and IGCSEs. We place high value on our curriculum being balanced and stimulating, fostering an academic culture which encourages students to become independent enquirers and thinkers, learners who read widely, challenge and question.

We aim to develop character in our students by ensuring our provision, both curricular and extra-curricular, fully engages them in their learning, and that students are confident in developing and applying a range of skills which will ensure they can further their knowledge and enthusiasm across the academic, artistic, cultural and sporting disciplines.
All students are encouraged to participate in wider learning opportunities through the many clubs, societies and curricular group projects. Students are given the opportunity to learn a musical instrument, and can enjoy wider artistic, sporting, and cultural events, including day and residential trips to complement in-school learning.