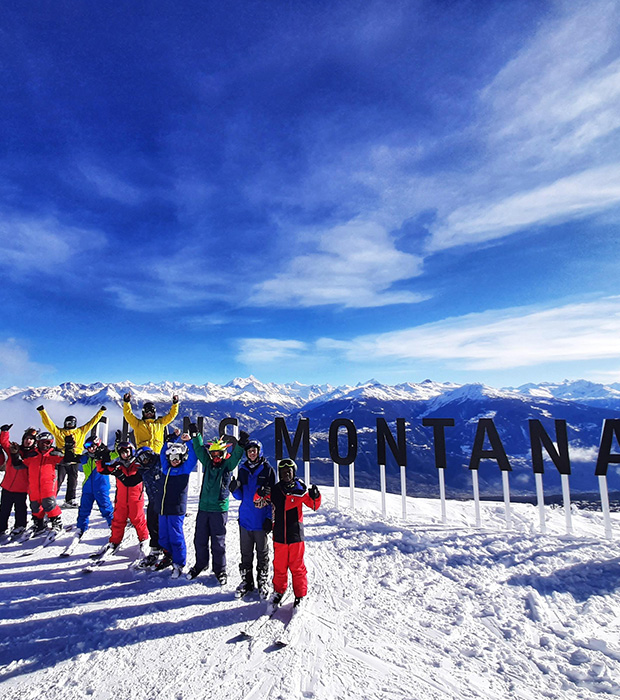 Horizons Week 2020
Due to Covid-19, Horizons Week was cancelled in 2021 and 2022 which was disappointing for both students and teachers, however, we look forward to offering the programme again next year.
The last Horizons Week was in 2020 and it surpassed all expectations. It was great to see a number of students attend the four International trips. As with previous years, our Academy Football Tour and Ski Trip were a huge success, with new destinations proving extremely popular. It was wonderful to see the students who attended the Football Tour to the United Kingdom brave the cold weather and put in some top class performances. 2020 also saw the addition of two new international trips to Mauritius and to Nepal for our Duke of Edinburgh expedition. They were both a huge hit with our students and they will hopefully become a regular fixture during Horizons Week.
A little closer to home we had a number of trips on offer in the UAE. Students took part in an amazing Japan themed week. There were also some new local additions with Charity Zone and WEK Millionaire, both proving extremely popular with the students.
List of Horizons Week activities in 2020:
United Kingdom – Football Tour
Japan – Cultural visit
Switzerland - Ski Trip
Nepal – Duke of Edinburgh
Mauritius – Cultural visit
WEK Millionaire
Charity Zone
Horse riding
Trash to Treasure
Super Learning Week (Year 11 and 13)
More Photos of Horizons Week