Thursday 19th May, 3.30pm - 5.00pm
The Early Years Literacy Journey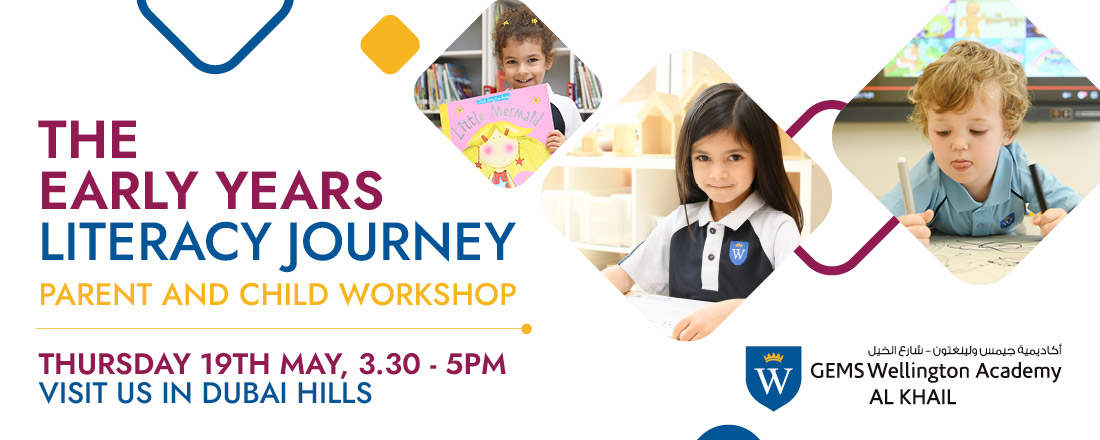 Join our parent and child session in Dubai Hills and gain an insight into the Early Years literacy journey from our Outstanding Foundation Stage team.
Come and explore, first hand, a range of activities to target early reading and writing development in the Early Years. Experience sessions from obstacle courses to phonics lessons to help you understand how you can support your child's literacy acquisition at home.
Children aged 2-4 are most welcome, accompanied by an adult.
Sessions will be led by our experienced Foundation Stage Teachers in our Early Years Centre.