Every Wednesday, 10:30am
Baby Sensory & Toddler Senses classes

In partnership with Baby Sensory, Wellington Academy – Al Khail returns with our special Baby Sensory & Toddler Senses classes!

Taking place every Wednesday at 9:30 & 10:30, you'll find a welcoming environment, activities that stimulate and help the development of children, carefully prepared equipment, a comfortable routine and interesting and themed lessons.
Plus, we have an exclusive 20% discount for Dubai Hills families who book 5 classes or more hosted at GEMS Wellington Academy – Al Khail.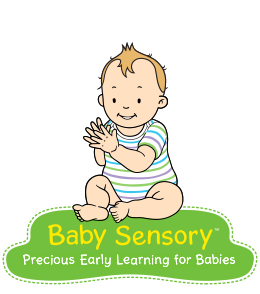 Baby Sensory offers weekly classes for babies, accompanied by parents (or caregivers). The program, designed 10 years ago in UK, dovetails into the British Early Years curriculum, and introduces activities that stimulate baby's learning and development, while enabling parents (or caregivers) to strengthen their parenting skills.

Every Wednesday, 10:30am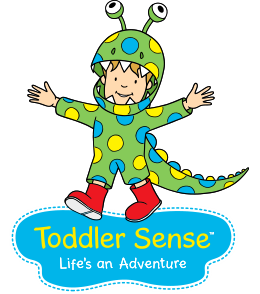 For all the swirling, twirling, whirling toddlers out there, who love transforming living rooms into climbing paradises and parents' favourite shoes into skis: We have created Toddler Sense – a magical place for children, where learning and play go hand in hand with imagination and adventure!

Every Wednesday: 9:30am