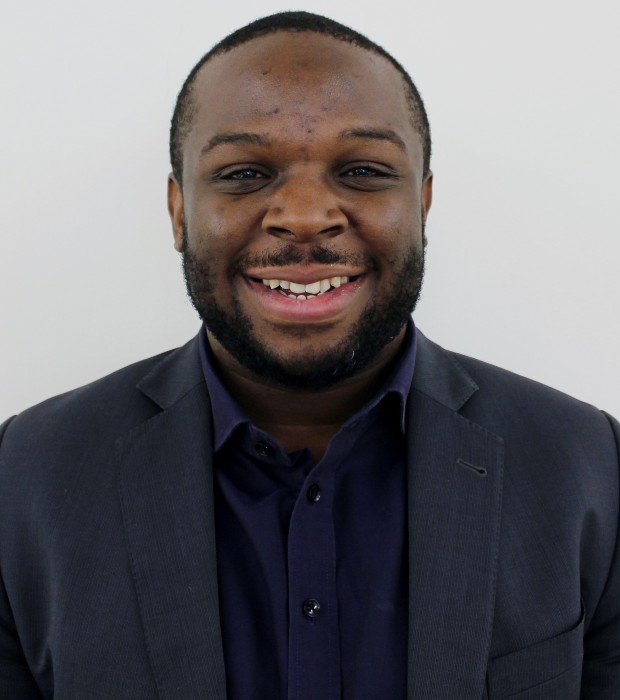 Richard Fisher
P.U.S.H.
Richard began working at Bloomberg in 2005 and relocated to Dubai in 2011 as regional sales manager for West Africa. Since 2014, Richard has been managing Bloomberg's electronic trading business across the Middle East and Africa.
The clientele across 76 countries includes Sovereign wealth funds, Asset managers, International banks and High net-worth individuals. Richard also has a passion for young people and founded a charity in 2013 called PUSH (Persevere until something happens) A youth development organisation, who aim to identify passion, instil confidence and ignite dreams in the lives of young people aged 13-18, across 6 countries.
Gems wellington Academy are the first school to undertake the PUSH mentoring program in the UAE. Richard holds a Bachelor's Degree in E-Commerce Technologies and a Master's degree in Information Technology in E-commerce from the University of Bradford in Yorkshire.