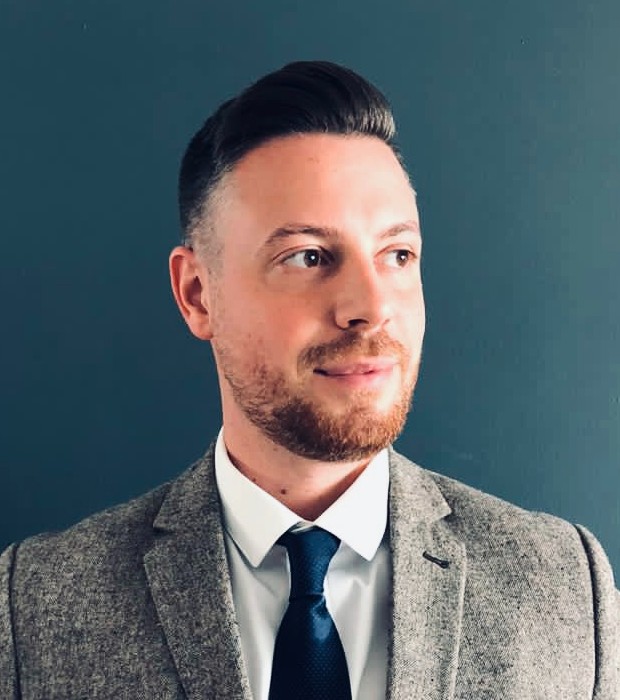 Berkan Cokdegerli
P.U.S.H
Berkan moved to Dubai from the UK soon after graduating from university with a bachelor's degree in Business and Economics and has been in the UAE for more than 8 years.
Berkan is the Managing Director and Co-Founder of OnMode, one of the region's leading retail consultancy and consumer product distribution companies. On Mode currently represent an impressive portfolio of 15 global brands across 11 countries within the Middle East and Africa territories.
Prior to founding OnMode, Berkan developed his career in brand management within the region leading various consultancy projects for major international corporations and local companies within the FMCG, Media, Sports & Entertainment and Automative sectors.
In 2014, Berkan joined the incredible and dedicated team at PUSH in the capacity of Vice President. Persevere Until Something Happens (PUSH)is an inspirational educational charity for children and young people that aims to provide direction, encouragement and support to the next generation by allowing young people the opportunity to freely explore and express themselves through focusing on Business, Music, Media, Fashion and Leadership development.
Berkan is extremely passionate about the vision of PUSH, and is using his experience in the business world to equip young people with the tools necessary to succeed in the working world.
Since joining PUSH Berkan has helped spearhead the expansion of the organization's constant charitable efforts in over 6 countries across Europe, Africa and the Caribbean.