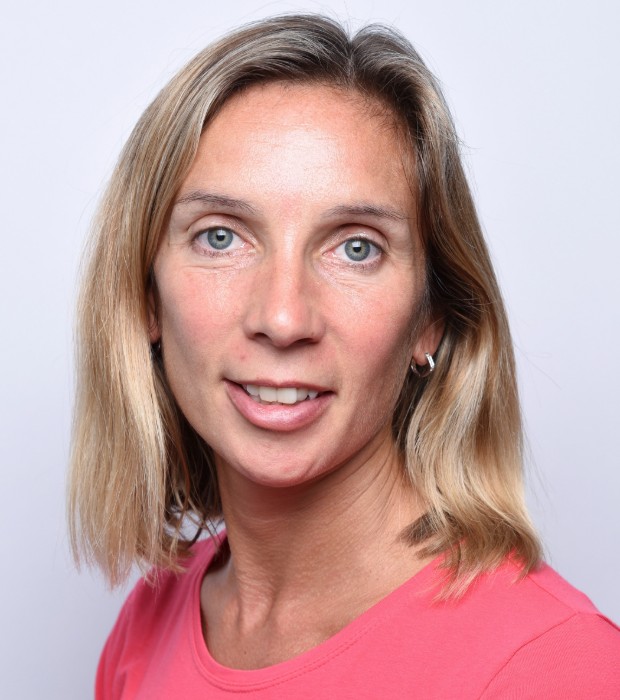 Sarah Whitehead
Inclusion Teacher
Dear Parents,
It is my pleasure to be teaching in inclusion alongside the KS2 team for the next academic year at Wellington Academy - Al Khail. Following a very positive transition during term 3, the children are now ready for the next step in their educational journey. I look forward to an exciting school year ahead. Before the new school year begins, I will be working with the other inclusion and class teachers, looking at your child's books and reading their reports so that I have a full understanding of their progress and successes during the previous school year.
Educational Philosophy:
My philosophy of Education is that every child should have the right to learn and get a quality education. Every child that enters into the classroom should feel safe and comfortable. It would be an environment full of nurturing and enrichment. A teacher should be aware of his/her students' emotional, social, psychological and physical development as well as their cognitive growth. Individualised instructions are an integral strategy to aid children with different learning preferences. In order to meet individualised challenges lessons must be structured into learning styles by incorporating auditory, kinesthetic and visual techniques. Along with this using, a variety of learning process is equally important, for example; cooperative learning strategies, integration of technology as well as guided individual instructions are all necessary to provide an environment where children will use self-discovery and a hands on approach to learning. Working alongside parents and community members provides a motivational framework for each learning opportunity. These interactions within the community provide rich and multicultural experiences for their minds.
Above all learning should be fun and exciting!
Experience and Background:
This is my fourth year working at Wellington Academy, Al khail. Before this, I have taught internationally for the last 5 years both in Dubai and in Qatar. Previous to teaching internationally, I taught in the UK for 13 years as a special needs teacher working with a class and 1:1. The roles I had were as a teacher in a special needs schools or working as part of a team using ABA to integrate children with Autism into mainstream teaching. During this time, I followed and tried to replicate a research project by Dr Lovaas. Teaching within a special needs school provided me with the opportunity to complete a diploma in Children with Autism and to attend courses regarding different therapies and techniques including ABA.
Hobbies:
I have always had a passion and interest in children and special needs. I like to read and research about different techniques and therapies which have been introduced and used successfully within the classroom. In my spare time, I enjoy reading and keeping fit. I regularly go running and attend exercise classes.
Alongside this, I have 2 children which keep me busy with various activities.
A Day in my Classroom:
Every classroom presents a unique community of learners that varies not only in abilities, but also in learning styles. My role as a teacher is to give children the tools with which to cultivate their own gardens of knowledge. To accomplish this goal, I will teach to the needs of each child so that all learners can feel capable and successful. I will present curriculum that involves the interests of the children and makes learning relevant to life. I will incorporate themes, integrated units, projects, group work, individual work, and hands-on learning in order to make children active learners. Finally, I will tie learning into the world community to help children become caring and active members of society.
Inside my classroom will be working walls with resources on how to achieve their learning objectives along with examples, which we have worked on together of what a good piece of work looks like. Their learning will be scaffolded in order for them to achieve their best and they will be shown how to evaluate their own work and to make improvements.
I look forward to meeting you very soon.