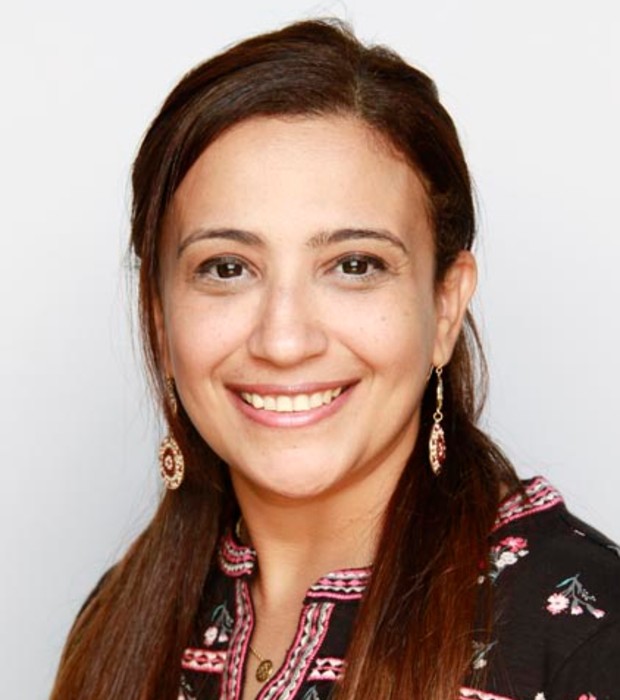 Sarah Salaheldin
Inclusion Teacher
Dear Parents,
It is my pleasure to continue my fifth year among the inclusion team for the coming academic year at GEMS Wellington Academy - Al Khail. We had a very positive transition in term three and I look forward to very exciting school year in the future. Before the school year begins, the inclusion team members and myself will continue to look at the students' books and reading their reports so that I have a full understanding of their progress and success in the previous school year. Having taught at WEK for four years now, I have gained valuable knowledge and experience in teaching in international setting and teaching children from a range of different backgrounds.
Educational Philosophy:
Education is the key to prosperity, peace and understanding of our world. I believe that education is a very important part of life and a necessity for success but as important as academic, in the real world, we also tend to lean on social education. As an inclusion teacher, I see education as an individual and unique experience for every student who enters a classroom. My students at WEK are from diverse cultures and backgrounds and I believe that with the right guidance, the proper attention to lesson planning and a caring attitude, my students can excel to their full potential. I believe that education is all about being excited about something. Seeing passion and enthusiasm helps push an educational message. Based on each student's abilities I plan my lessons so that each child can achieve. My goal is to establish and promote learning through multi-sensory techniques and keep my lessons engaging.
Experience and Background:
I guide my students in discovering their learning styles to develop their responsibility of their own learning and the world around them. I have always found joy and fulfillment in teaching and learning. In fact, by the time I was thirty years old I had already finished my Master Degree in Special and Inclusive Education from the University of London, Institute of Education. My teaching has run over a span of eighteen years after completing my study of the History of the English Literature at Ain Shams University. My favorite aspect of my job is that it enables me to make a difference in children's lives. Also, students' unexpected simple comments and sense of humor lighten up my day and remind me why I chose this career.
Hobbies:
In my spare time I like to jog, swim and read. I'm a compassionate Inclusion teacher, devoted mother; consistent jogger and I enjoy sharing my new personal records through Run keeper application with my friends. The things I love most in life are my family, being with friends, visiting different countries and learning about their cultures. Another hobby of mine is playing piano. Since very young age I have been interested and very responsive to rhythms. I developed a distinguished ability for playing music by ear and that is why I enriched this talent by attending music lessons and learning how to read music sheets. I am proud to share that my most recent played piece of music is the Spanish Tango song Pur Una Cabeza composed by Carlos Gardel in 1935.
A Day in my Classroom:
As an inclusion teacher, I provide in class curriculum support and I work with my students on specific targets in my inclusion provision room. The type of support provided depends entirely on the student's needs. Through discussions with the parents and the class teacher we agree on an individual education plan tailored to meet the identified needs. From the minute I go to pick them up, I always greet them with a smile and ask about their day/weekend/lesson etc. I have had many interesting conversations with my students just going from class to class. Once we are in class we get straight to work on the day's lesson. There are many activities planned for all my students. Most of those activities are engaging multi-sensory tasks to help my students achieve their very individualized targets.
Additional Personal Information:
My personal experiences are the greatest contributing factors to my becoming a teacher. These experiences shaped my views and continue to influence my teaching style. When I was a student, my teachers provided me with the support and encouragement to be a good student, which I hope to give the same impression on my students. Teachers exposed me to a different world by encouraging me to read books and sharing stories about their college experiences.
I look forward to meeting you very soon.