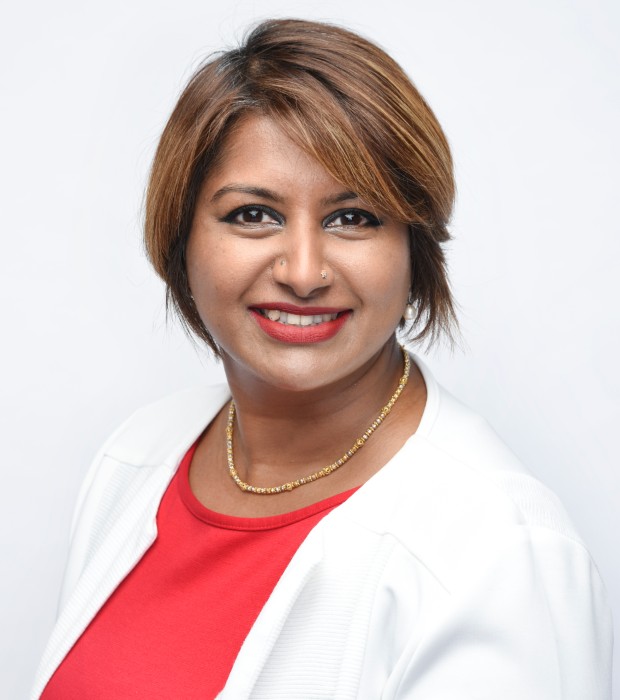 Rathica Palavar
Secondary SENDCo
Dear Parents,
It is my pleasure to be the Secondary SENCo at WEK for a 3rd year. I come from beautiful South Africa – a rich land filled with diversity, rhythm, sun, sea, and mountains. I graduated from the University of KZN with an Honour's Degree in Speech and Hearing Therapy and later completed my Master's Degree in AAC. My recipe for success in developing learners is: combining my knowledge, skills and expertise; adding fun, love, laughter and compassion; and ends with a final swirl of respect and patience. I am passionate about inspiring students to develop their self-confidence through learning and communication and recognizing that lifelong learning is the true pathway to self-development, self enhancement and success.
Mistakes in Life is a true journey of learning. Students are empowered when they understand that the map of their life is determined by their choices alone, and those choices can always change depending on the situation and the goal.
My experience began in a hospital, working with newborn babies to geriatrics, where I remediated speech, language and hearing disorders. I moved to Dubai in 2006 and I began working in a school for children with special needs, and a GEMS mainstream school. In 2008, I joined the Learning Support Team at a premium plus GEMS school and enjoyed working there and building their learning support program for nine years. I have always worked with children as a whole, observing and providing tools and skills to facilitate their gross and fine motor skills, attention and focusing skills, oral and written understanding and production of language, as well as caring for their socio-emotional wellbeing. I joined WEK in April 2017 as the Yr. 6 and 7 Inclusion teacher, the Secondary SENDCo and the Yr. 7D Form Tutor. Since then I have been supporting and collaborating with the Secondary teachers to provide inclusive learning experiences both in and outside the classroom; also ensuring that the GCSE students have the necessary access arrangements to ensure a fair opportunity to showcase the learning in the final GCSE Board Exams.
I have a variety of hobbies that include: knitting and crocheting, and fabric painting. I am an alternate healer with Access Consciousness and Reconnective Healing being my 2 preferred choices. My latest passion is Off-Roading in the UAE desert!
My classroom is very fluid as I work with students of different grades and who have different needs. I am flexible and I am willing to implement a new lesson plan on the spot to fill in any learner skill gaps before moving forward. I welcome mistakes as it is a door to learning. I like laughter in my classroom because a happy child is a learning child.
I married my high school sweetheart with whom I share two beautiful daughters and a loveable albeit crazy kitty.
I look forward to meeting you very soon.