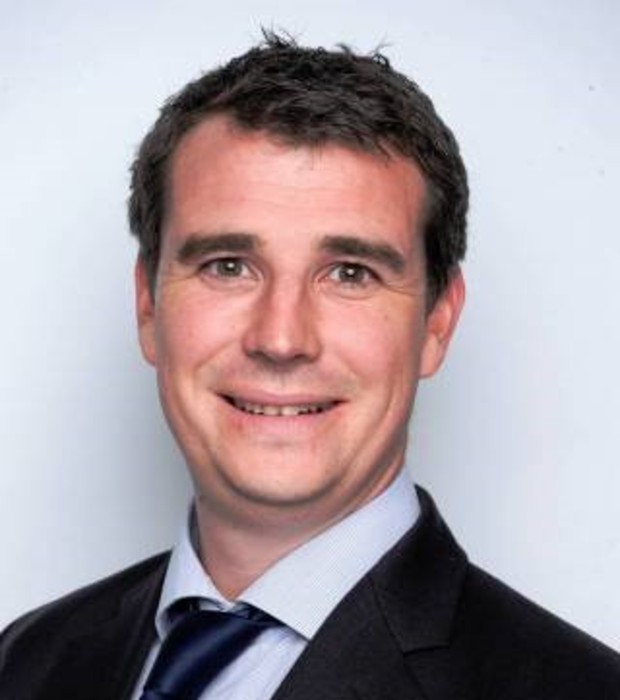 Neil Colbeck
Secondary & 6th Form SENCO
Dear Parents,
I have loved my time at WEK so far and delighted to be at this school. I oversee the ELL programme for the whole school and have in the past taught English and worked to develop the House System. In addition to this, I will also have the opportunity to teach in all phases of the school, which will allow me to work with both Secondary and Primary students, something that I am very excited about!
We are increasingly seeing the importance of digital literacy within our society and so technology is an integral tool within education, something that our students must not only be comfortable with, but are willing to lead and innovate in. Further to this integrated skill, a holistic educational approach is something that is essential in order to achieve desired student outcomes, with a significant focus on their sense of well-being. Without well-being students will not learn and this applies to students of all ages, abilities and needs. A universal educational approach must also see our students being enriched in a well-developed programme outside of the core subjects and curriculum, in order to develop their full range of competencies and skills. Once these competencies have become embedded into their approach to their education, they will then become the life-long learners that we as educators are striving to achieve.
Originally I trained as a Secondary English teacher in the UK in 2005 where I also worked as a Head of Year. Having moved out to the U.A.E, I then started as a teaching and coaching mentor which fed into working for the Abu Dhabi government as a teacher trainer, raising the pedagogical standards and English usage throughout state run schools. I returned to GEMS as a Head of ELL, having retrained by completing a number of diplomas in this subject, and after a couple of years of developing the ELL programme at WSO I returned to a Head of Year role and then onto the senior management team as a pastoral leader (Head of House).
I am an avid lover of cinema, music and literature and can often be seen engulfed in a good book, a good album or a good film. Further to my love of The Arts I am a huge sports fan. I am a Manchester United and England supporter who's always hoping for some or more silverware. Loving most sports such as cricket, golf and rugby, I also try to still play them as much as possible, when I can find time. Finally, travelling is a huge passion of mine and I've been exceptionally lucky to use Dubai as a hub to travel around Asia and Africa with my family.
I love to employ energetic, dynamic and engaging tasks within my teaching, where students can be seen using a range of technology, engaging in active learning activities, and being challenged through creative tasks. Students will be continuously challenged through the use of critical thinking and higher order thinking skills which are integrated into the activities themselves. In order for our students to become the leaders of tomorrow, they are regularly given roles to act as a lead learner within the class, which enables them to cultivate those vital leadership skills, develop their self- esteem and confidence while enhancing their competence based skill set. Ultimately, my students must enjoy the lessons, so through a mixture of positive atmosphere and original task based activities, they will achieve their desired outcomes.