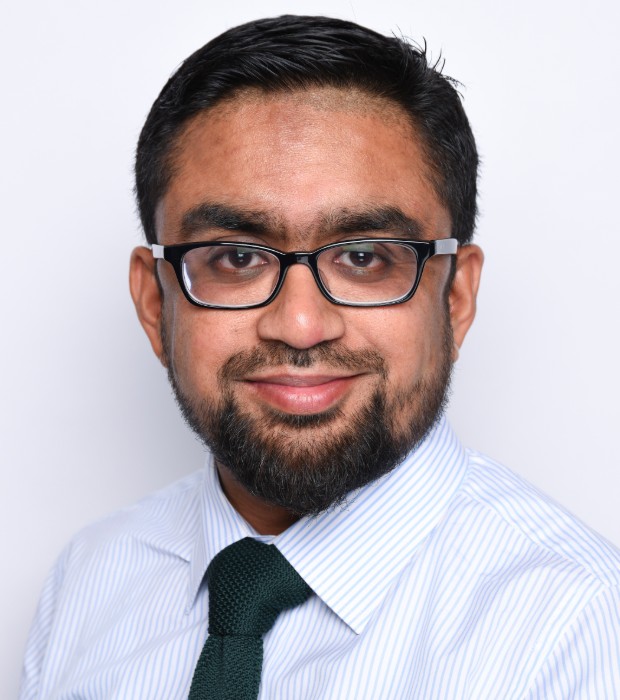 Mohammed Madaser
ELL Teacher
Dear Parents,
It will be my pleasure to be teaching English Language Learners (ELL) in the next academic year at GEMS Wellington Academy, Al Khail (WEK). I am looking forward to providing a stimulating and challenging classroom, for the new children who come into WEK, to progress their language skills. I am a passionate teacher and am looking forward to motivating the students, so they will be in a position to achieve their best. I will ensure I am aware of your child's record and previous achievements in education, making sure I deliver the best possible education for their future success.
I believe education is a vital tool to success in life as it is a foundation to help students mitigate challenges faced during their life. Education ensures we develop and grow as an individual where we learn and respect cultural differences throughout the world. As a teacher for English learners, I will have children from many different cultures and background. By teaching English to my students, I will provide them with an opportunity to understand other people from various backgrounds and share a common language, where they will be able to interact with each other, to build a lifetime of friendship. My lessons will have detailed planning where I will deliver to my students in a manner that will help them learn. Clear expectations of my students will be given, and I will expect them to do their best. My lessons will always be challenging, and I will aim to make learning a fun experience.
I have graduated from Goldsmiths, University of London, with a Masters in Linguistics and Education. This enables me to teach English to students who are new to the language. I moved to Dubai in August 2016 and have previously enjoyed teaching in London. I am now excited to join a multicultural school such as WEK. I am also passionate about providing an inclusive education and am looking forward to using my skills to ensure all students achieve their highest potential. Previously I have also worked as a Project Manager for the Metropolitan Police Service at New Scotland Yard for over 12 years.
I am a keen sportsman who avidly participated in Tae Kwon Do. I also play other sports such as boxing, football, cricket and squash. As I am Londoner born in Islington, I am a keen Arsenal fan who has been following the football club from a young age. I also enjoy spending time with my children, taking them out and trying to be the best role model by positively influencing them.
As an ELL teacher, I always ensure my classrooms are engaging and interactive. The students come to a positive environment to develop their English language skills, knowing interactive classroom resources are provided. I ensure my lessons incorporate activities in listening, speaking, reading and writing. I also ensure appropriate skills in grammar and punctuation are developed, making sure that their learning is fully comprehensive and relevant in their studies.
I moved to Dubai with my family in 2016. I am currently enjoying going out and appreciating the culture in Dubai and enjoying the wonderful lifestyle that Dubai offers. I hope to play a significant role in educating the future children of WEK and hope to be doing this for many years to come.
I look forward to meeting you very soon.