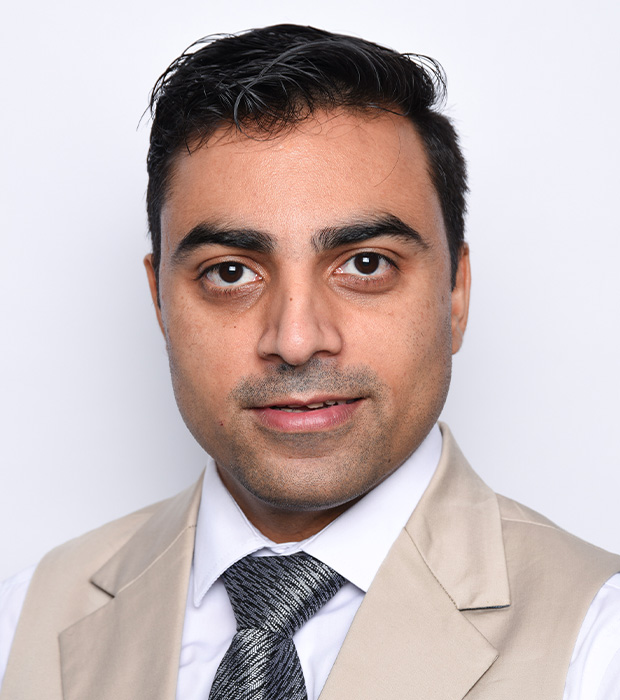 Saqib Akram
Head of Business Studies
Dear Parents,
It is my pleasure to be the Head of Business Studies, Economics and Enterprise at Wellington Academy - Al Khail. This year we will be establishing Year 13 Business Studies and A-level Economics In addition to our offering of GCSE. Enterprise and innovation is a key priority for the department as we move to give our students greater practical experience of Business and the world of work. I have a passion for teaching and look forward to the challenge of motivating the students and staff to achieve their very best. I want to ensure we support our students through their learning by our department implementing our working lunch initiative. This will give opportunities for student to ensure their receive support so that they can full reach their full potential.
I believe in giving students the opportunity to develop lifelong learning skills through demonstrating entrepreneurial abilities and innovation, which allows students to take initiative and responsibility in becoming world-class business leaders of tomorrow. A can do attitude and a growth mindset can help everyone overcome any barrier to learning. I believe that I can help any child believe in themselves and their own abilities and I believe that self- confidence is vitally important for any child but particularly so for one who may find learning hard.
I moved to Dubai in January 2017 and been working at The Academy during this time. I have taught for thirteen years in the UK and have taken a leading role in developing key aspects of school life: pastoral provision, student attainment and whole school initiatives such as Work Related Learning. I have taught across Key Stages 3, 4, and 5; my particular area of expertise is teaching Post 16. I have led the Vocational Faculty, delivering courses in Business, Law, Childcare, Health and Social Care and Citizenship. From my background in Management Accounting, I have used my financial skills to create school systems, which target, monitor and set intervention strategies in order to ensure that all pupils reach their full potential.
Beyond school, I enjoy time with family and friends. I enjoy cooking, reading business journals to develop my subject knowledge. As a father of two children, the remainder of my time is usually spent enjoying their company.
All about Business! You will instantly see engaging examples of other businesses with practical real case studies of the Business and Enterprise environment. I like students to take these examples and apply them to their own application on how businesses operate.
I look forward to meeting you soon.