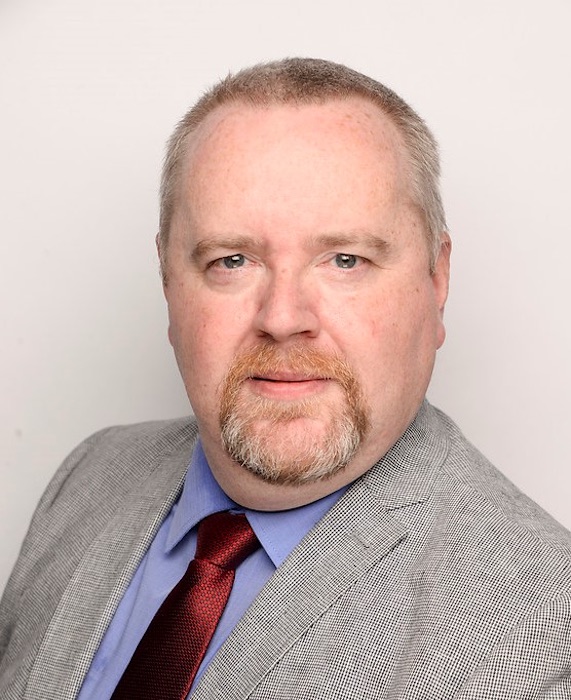 James Tunstill
Head of Music
Dear Parents,
I am delighted to be taking up the post of Head of Music from September 2020 and am very much looking forward to meeting you and your children over coming months. The Music Department is an open-door environment where everyone, irrespective of ability or experience, is welcome to come and develop their music skills and interests in a comfortable and supportive environment.
Throughout my teaching career I have been driven by the desire to get the best out of everyone by nurturing and developing their natural potential to its fullest, and beyond. Music (and performance as a whole) is a fabulous catalyst for creativity, expression and integration; it allows everyone to get involved at a level with which they feel comfortable and to develop at a pace of their own choosing. As a teacher and leader, I adopt a holistic approach to education – more geared towards developing the individual than the whole – which is founded on the deep-seated belief that we are all capable of becoming adept performers, we just might not know it yet. Music is at the core of our existence before we take our first breath and I derive immense joy and satisfaction from exploring this with people of all ages and abilities.
I completed by BMus/RCM (Hons) at The Royal College of Music and have further professional qualifications including an Associate Diploma from The London College of Music and Qualified Teacher Status from The University of Reading. I have also recently completed a Diploma in Educational Psychology. I have been working in education for over 20 years with UK posts at Hurtwood House School, Cumnor House Sussex and more recently Reading School where I was Director of Music. Over the years I have had the opportunity to work with some outstanding professional musicians from all areas of the industry as well as helping to shape students into the professionals of the future including multi-award winning songwriters, West End musical directors and sound engineers and reputable international performers.
I have been a working musician since I was 9 years old and started my journey as a Choral Scholar before specialising as an instrumentalist (Flute/Piano). When away from the classroom, I am active on the freelance music scene as a theatre musician and Musical Director with over 70 shows under my belt.