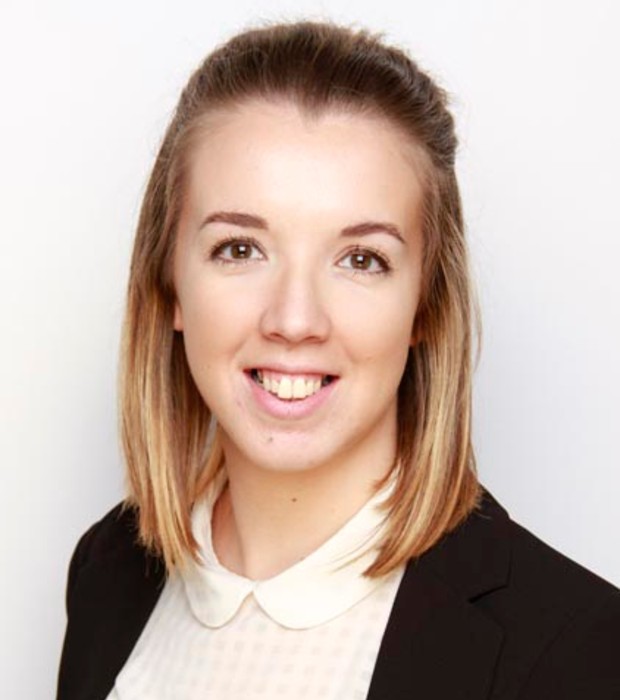 Nicola Steele
Senior Secondary Teacher and Head of Secondary English
Dear Parents,
I am very much looking forward to continuing the role of Head of Secondary English in the next academic year at GEMS Wellington Academy - Al Khail. I am sure that the year ahead will be an exciting on for all pupils and staff at the school. I am particularly excited to have our first group of Year 13 English students. Within the English team at The Academy, we are already preparing for the new school year by looking at pupils' books and End of Year Examinations to ensure that we can help best support all pupils make fantastic progress. We are also making exciting changes to the Key Stage Three Curriculum to ensure that it provides a wide range of engaging and challenging learning experiences. This includes responding to pupil feedback about how we can make English even better!
With regards to my teaching, I am passionate about creating a positive and productive learning environment which results in outstanding progress for all pupils. Within my lessons, I hope that all pupils will feel engaged, inspired and encouraged to rise to the challenges that they are given. I understand that it is vital that all pupils be given regular opportunities to develop their creativity and interpersonal skills, whilst also preparing for formal examinations. I have high expectations of students in their learning, manners, and work habits.
I received my degree in English Literature and Language from Newcastle University and then continued to study for my PGCE in English with Drama. Before I joined The Academy last academic year, I had the opportunity to work in two 'Outstanding' schools in the UK. During my time at these schools, I gained a wide range of experience in teaching both GCSE and A-Level courses.
Outside of school, I enjoy travelling and experiencing new cultures. I spend much of my spare time reading and I am looking forward to sharing my passion for literature with the pupils at The Academy through both lessons and extra-curricular activities.
During all of my lessons, pupils can expect to be required to think critically and creatively about the texts we are studying. My lessons will provide pupils with key opportunities for them to express their own ideas and interpretations of texts. Pupils will also regularly be given opportunities to develop all aspects of the The Academy Learner Profile. I truly believe that the skills pupils will learn when studying English will help to succeed in all areas of the curriculum, as well as in later life.
If you have any questions, please do not hesitate to contact me via email.
I look forward to meeting you very soon.