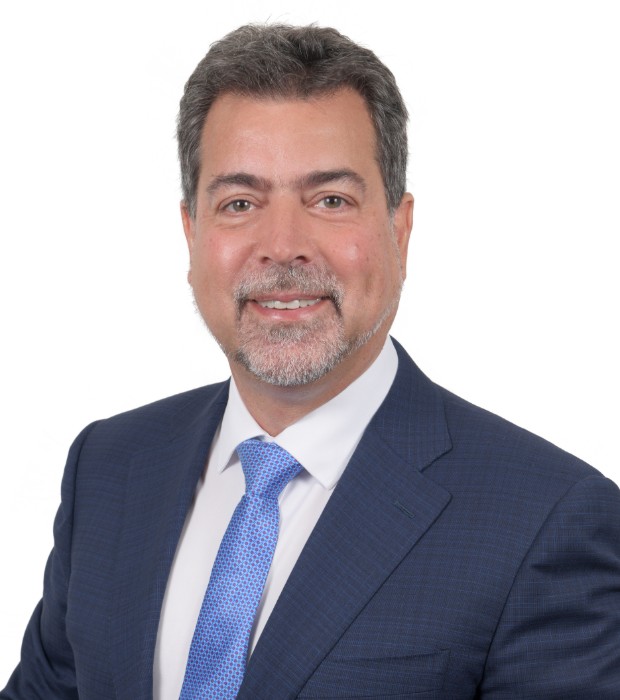 Michael Gernon
Chief Education Innovation Officer
Michael is a highly innovative and successful Principal and CEO of 4 schools in the UK and Dubai, covering UK, IB and US curricula, and previously Principal Advisor for schools with KPMG's Government Advisory team (UK). Michael has worked with business leaders, universities, government departments, members of the British Royal Family, the Prime Minister's Office (Dubai), and leading educationalists in these high-profile headships and consultancies in driving innovative and transformational practice. This included establishing the first and highly successful Royal Society of Arts (RSA) Academy and its impact on the national network of over 230 RSA Opening Minds schools and leading to the establishment of the RSA Family of Academies, as a Multi Academy Trust.
He was also a member of the highly influential Royal Society Vision Committee, which including eminent figures from academia as well as two Secretaries of State for Education, and who published and defined the future of Maths and Science Education in the UK.
At GEMS, Michael was the CEO at Wellington Academy Silicon Oasis, Nations Academy, and oversaw the merger with Dubai American Academy. As Chief Education Innovation Officer, Michael is spearheading a global strategy designed to place all GEMS schools across the world at the forefront of innovatory and transformational practice.
Michael will continue to oversee strategic development and improvement here at our Academy and support the senior leadership team to achieve world class status in everything that The Academy does. Innovatory practice, new solutions, new MPTU opportunities, and the latest research and development, will be available to all at The Academy before any other school.