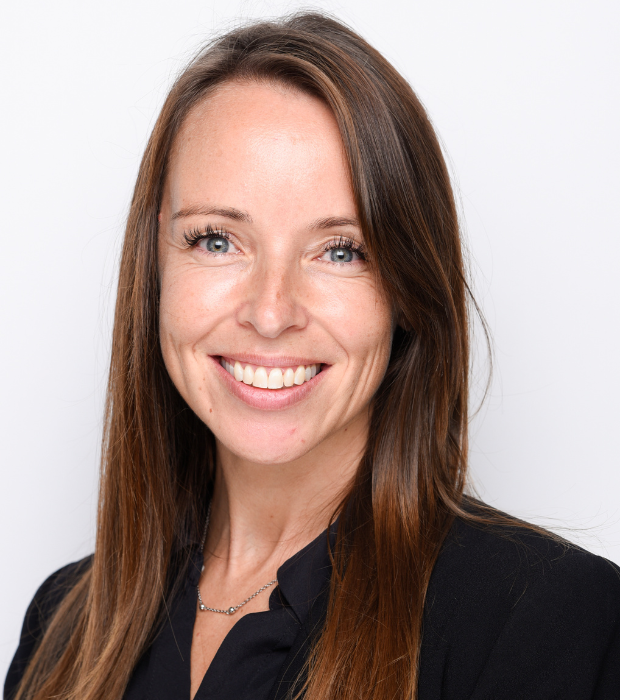 Sarah Samuel
Primary Vice Principal - Teaching, Learning, & Curriculum
Having been a part of the GEMS family and the Wellington Cluster since 2012, Sarah is thrilled to be appointed as the Primary Vice Principal of Teaching, Learning and Curriculum. With a strong academic background from Teesside University, Sarah brings extensive experience as both an educator and leader.
Throughout her journey, spanning over seven years in leadership roles, she has gained a profound insight into the ever-evolving educational landscape. This insight equips her to adeptly navigate the dynamic world of education.
Sarah's philosophy emphasizes continuous education shaped by the latest research and methodologies, fostering critical thinking, problem-solving, and analytical skills.
Aligned with WEK's ethos, she's dedicated to creating a culture of boundless learning, empowering students to navigate life's changes with resilience.
Her passion for unlocking student potential extends beyond the school gates as she finds joy in the company of her three children. Her weekends are often filled with the excitement of watching her boys engage in rugby matches or just enjoying the sunshine by the pool or beach.