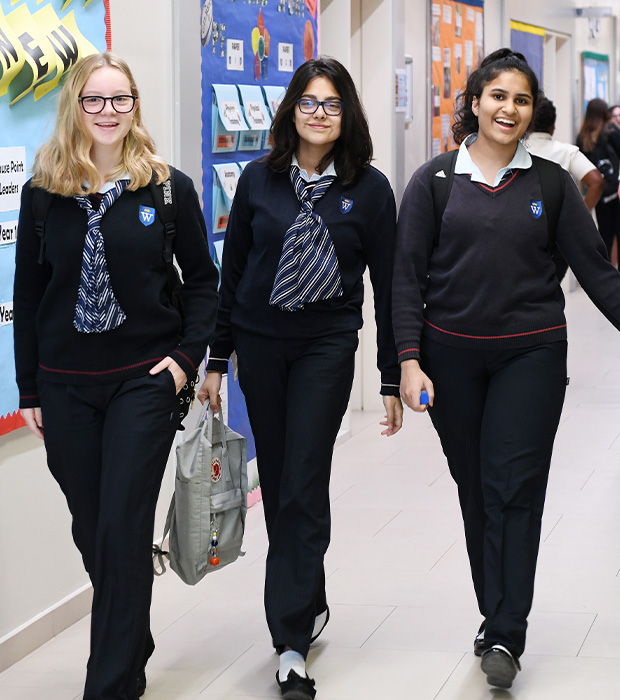 Induction Day 2020
Pupil Induction Day
Date: 31st August and 1st September
7:40 am – 3:00 pm
Meet the tutor activities
Well-being session
Tour of the school
Head of Key Stage assembly
Team Building games
House Challenges
Induction Day House Competition
We now live in a world of exponential technologies and accelerating change. At the Wellington Academy, we believe in preparing students with the necessary future skills, mindsets, and cognitive tools they need to thrive and excel in a rapidly changing world. This induction day, join us as we take a look at the exciting new programmes on offer for students at the Academy and get a techno-optimistic tour of the future.
Students will also get an update about an exciting new house competition to be completed on the day with support and guidance from the Academy teachers.
Join us online on 31st August and 1st September to learn more details.
Monday 31st August: Pearl & Onyx
Tuesday 1st September: Emerald & Ruby
8:00 AM - 2:00 PM