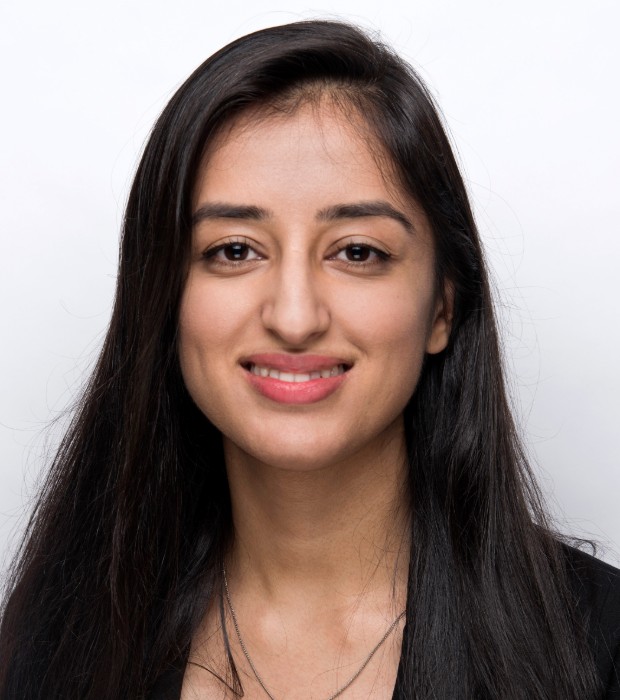 Mediha Anwar
Head of Social Studies
Dear Parents,
I have thoroughly enjoyed my first year at GEMS Wellington Academy - Al Khail, I look forward to the many exciting experiences to come. Some of my highlights are the range of diverse celebrations this school has to offer such as; National Day, Horizons Week, World Book Day, Peter Pan and the Social Studies Trips as well as many many more!
My educational philosophy corresponds to the vision of the school; creativity, confidence, independence and resilience. It stems from the belief that children are inquisitive learners and a classroom should promote a positive, engaging and challenging learning environment which meets their individual needs. I value Social Studies as a subject to be a strong platform to build upon and develop a vast range of life skills. I aspire to develop their abilities, which can range from public speaking to team-working, through fresh and innovative learning methods.
I am extremely passionate about my field of work, education extends beyond the classroom and I work hard to inspire my students to take their initiative with their learning. I believe having a global awareness alongside subject knowledge is crucial and I enjoy discussing and debating on current affairs. This can foster a creative, engaging and collaborative learning environment where students are given the platform to develop their confidence, critical thinking and oracy skills in a respectful setting.
In terms of my own educational background, I have a BA (Hons) in Religion and Theology from the University of Manchester and a PGCE specialization in Religious Studies and Humanities which has given me the opportunity to teach a range of subjects across the humanities discipline. I thoroughly enjoy teaching all stages of secondary school as well as partaking in societies and clubs ranging from indoor rock-climbing to Debate-Mate.
I have a strong enthusiasm for History especially that of religion and different civilizations; besides other hobbies I have sought to fulfil this through travelling. My love for travelling has led me to my pursuit of discovering new places to eat and trying different cuisines, I am a big 'foodie'! After work and over the weekends I like to wind down by heading to the gym or for a swim, this really helps me reflect on my day.
My classroom is a respectful, safe and fun learning environment, it is essential to the learning that takes place. I like to have visual aids which help pupils not only with their subject knowledge but also to act as reminders of the recognition of their hard work; having a 'Wonder Wall' which displays positive work is something that I use often. The activities that take place in my classroom are diverse, creative and engaging and reflect the type of teacher I strive to be.
I look forward to meeting you soon.